Self-Publishing Made Easy
Empowering
Independent Authors
The hard part is over! Self-publish your work quickly, easily and affordably today.
Customizable
BBB's 2018 Torch Award for Most Ethical Publisher
Keep 100% Of Your Rights + Royalties
Payment Plans Available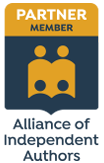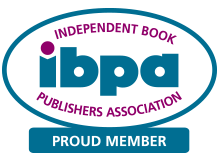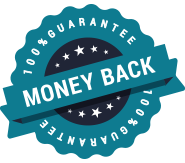 Sell Your Book Via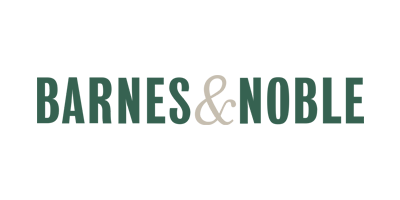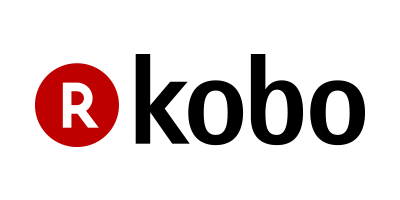 About Us
We're book lovers who are here to help you with every aspect of publishing your work.
Palmetto Publishing has been empowering independent authors to publish their works for 30 years. We help bring your work into the hands and onto the screens of readers by assisting you with all of your publishing and marketing needs. We transform your manuscript into a customizable book that can be enjoyed and shared across a multitude of platforms. We strongly believe that your work is your work, which is why we take 0% royalties and you retain 100% ownership. We just want to provide independent authors with the services and tools you need to succeed! Read more >
What Sets Us Apart
Individualized communication throughout the entire publishing process
100% Satisfaction Guaranteed
Exclusive use of Getty Images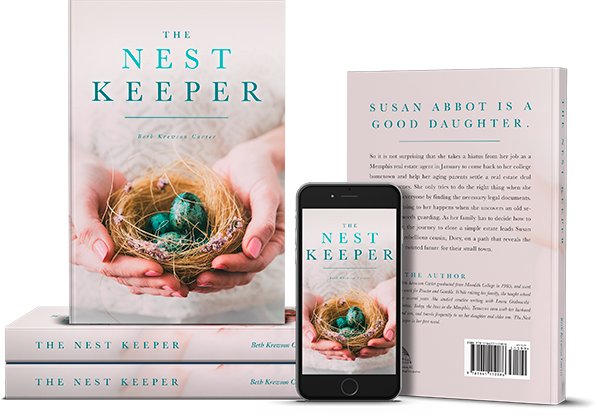 Get Started On Your Publishing Journey Today!
100% Satisfaction Guaranteed
Testimonials
As a company that rests our success on your satisfaction, there is nothing more important than your honest feedback. Hear what some of our clients have to say about their experience with Palmetto Publishing.
Trust The Process
Step 1:
Exploration
Step 2:
Editing
Step 3:
Creative
Step 4:
Marketing
Step 5:
Review and Publication
We exclusively use Getty Images to help us create the highest quality designs in publishing.
Genres We Publish
Are you finally ready to share what you've been working on with the world? The passion project that has consumed nearly every free moment of your time. The story that came from the depths of your soul. The research you spent hours upon hours gathering. Is it currently burning a hole in your desktop, desperate to break free and land in the hands of readers around the world? No matter the type of content, we're here to help.
Business
Biographies
Inspirational
Non-Fiction
How-To
Autobiographies/Memoirs
Self-Help
Children's
Spiritual/Religious
Fiction
Art/Photography
Cookbooks